I've been in a major rut the past few months. Cannot kick it for anything.
I think I kind of feel stagnant. As if I am waiting for something to happen.
Anything, really.
A lot of this stems from my desire to start a family. It isn't as easy as 1-2-3 boom. Oh, how I wish it was!
Problem being, I have difficult time expressing that this is what makes me sad, without hurting Justin's feelings.
I wish I could make him see that I do not blame him for the hurdles we have, but most times, it is a discussion we cannot get through without a fight.
Then last night the strangest thing happened. I was finishing up a makeup bag order and was settling in to watch TV before bed.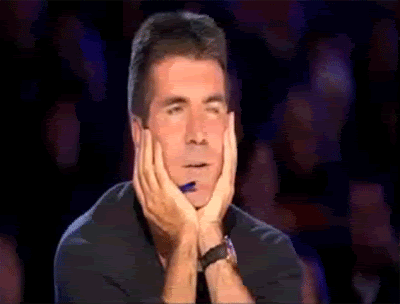 I was so overcome with happiness that I literally could not hold it in. Completely euphoric. For some reason, I felt so much weight lift off of me.
I couldn't hold in tears, and I have no idea where they even came from.
I feel better than I have in months!