Lately, my mornings have all began with this:
Buy Here!

I do the Vanilla Chai and it is so yummy I can hardly handle it! I have a MASSIVE sweet tooth, so sometimes at night when I am craving something loaded with sugar, I have one of these instead. At 90 calories, it is definitely a better choice for me!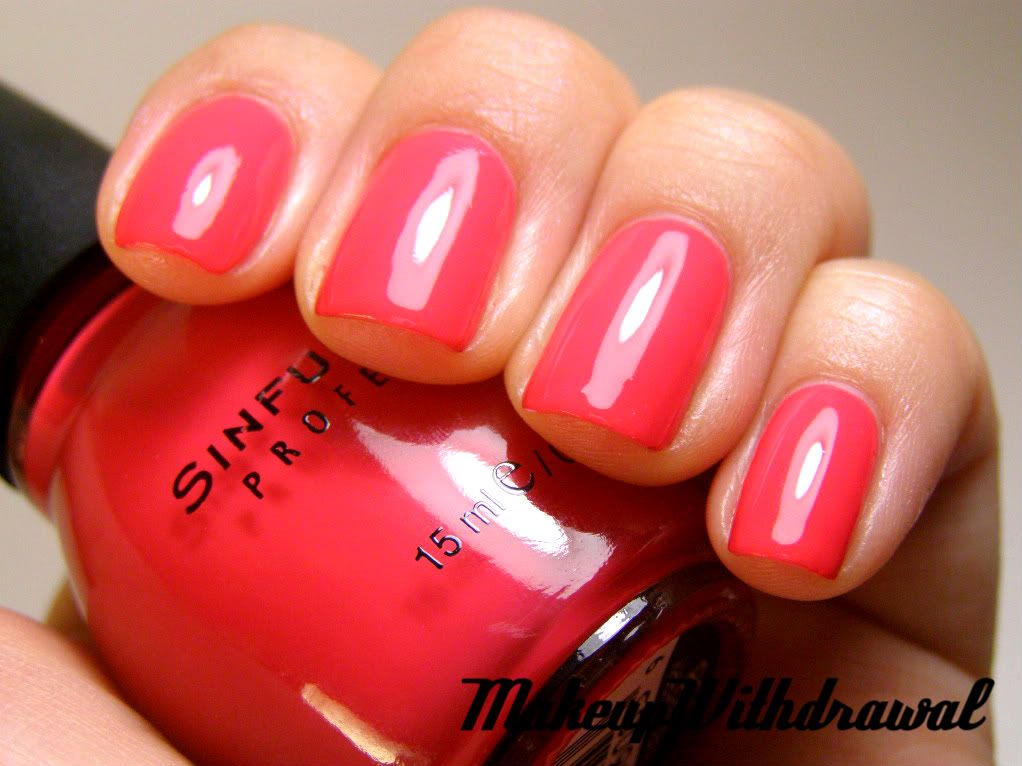 Sinful Colors in Timbleberry
I've had this bottle for like two years and just rediscovered it. It is definitely going to be my go to summer color!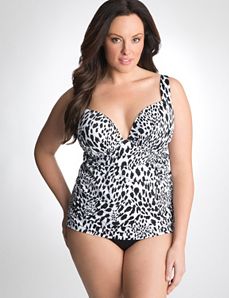 This Bathing Suit

It must be mine! I have been looking all weekend for a suit I love. I found this one online and I need it! But, I think the smart choice would be to buy in store. I need to get on that!
My Nephew and Sister!
NINE days and then I am Colorado bound!!
I will be bringing that little cutie back with me! I cannot wait for a summer full of Scotty time.